To have artists of such high excellence leading the programme is a promising combination. I urge your active support.
Dr. Eric Booth
Already, you can sense the children getting comfortable with the idea of pitch, dropping it as their teacher's hands drop, raising it when asked.
Times of India
Finding artists who have the artistic quality and the ability to communicate with students in such a clear and understanding way is such a gift.
The Kennedy Center
Empowering and encouraging children through Classical arts and culture.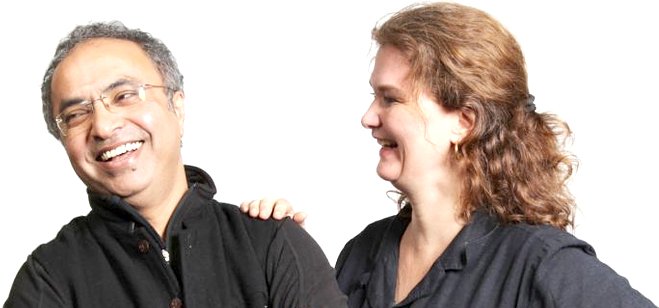 Sangeet4All is the first Indian music curriculum with a carefully researched pedagogy, methodology and resources that provides the young child with a solid foundation in music. This age-appropriate nursery to grade 5, multi-sensory curriculum empowers and encourages both children as well as teachers, bringing children closer to their rich cultural heritage and sowing the seed of life-long love for music. Sangeet4all brings a brand new music education program to Indian schools that instill a strong foundation and a life-long love for Classical Indian music. S4A is based on the philosophy that all children are musical and deserve to engage in a fun way with their cultural heritage. The S4A music curriculum is designed to best suit the Indian sensibilities and the realities of Indian classrooms.
"A change is happening all around us. India is rediscovering its culture to bridge the modern day requirements with its rich heritage. Old clothes are being tossed out of the cupboard and new designs that have a link to its past, are being taken in with glee. Classical Indian music has a significant role to play especially in these changing times and Sangeet4All gives the children an easy access to it from early childhood and from the first day a child enters school. Adapt Sangeet4All in your curriculum and see your child sing, play, learn."
Shubhendra & Saskia Rao
Know More